The Real Estate Market in London Ontario in 2017 is proving to be a sellers market already. The number of listings on the market now compared to this time last year is down. The Canadian Real Estate Association has released a report that explains the current market in more detail.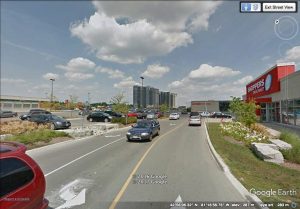 Many buyers are finding it difficult to find a home due to high pricing, competitive markets and an over all shortage of listings. Instead of buying a home, many people are forced to stay where they are and further adding to the shortage of listing. When the demand for listings is so high, it forces the average home owner to look in other areas other than re-sale properties. Many choose to build new and this becomes a booming time for builders and developers. The income/rental market can also be very lucrative at a time like this. With first time homebuyers finding it increasingly harder to find their first property, they will look to find an upgraded rental as their next best option. Having a good money making income property thats well maintained and attractive to renters, may be one of the best investments to make in 2017.
Rick Pinheiro – Broker of Record
Pinheiro Realty Ltd.
Here are some income properties currently listed in London, Ontario
Income Properties Page1 &  Income Properties Page2