Located in the North/West corner  of London from Sarnia Road to Fanshawe Park Road. Hyde Park has always been known as cozy country village with great shops and a family like community. In the last 5 years there has been major new developments occurring throughout the neighbourhood.
New commercial plaza's, New Home Construction and roadway improvements have made Hyde Park a modern day shopping centre while still maintaining a warm community charm.
The first arrivals in Hyde Park date back to the early 1800's. They arrived in 1818 before the first people settled in London.
TYPES OF PROPERTIES – The majority of the area is commercial buildings but there are a few residential areas near by. Large country properties along Gainsborough Drive West as well as a nice 2o year old neighbourhood of residential homes. The homes are mostly 2-storey style with a few Ranch properties mixed in.
COMMUNITY NEWS: Home of the Hyde Park Santa Clause Parade. The Neighbourhood has been quite busy as of late with  new construction and businesses developing.  Included in the growth is the Community Impact Project  being spearheaded by the Hyde Park Business Association. They are also in the works of developing a Business Improvement Area (BIA). These two initiatives will work hand in hand to revitalize and help maintain a vibrant and progressive community throughout the future.
AVERAGE PROPERTY PRICES: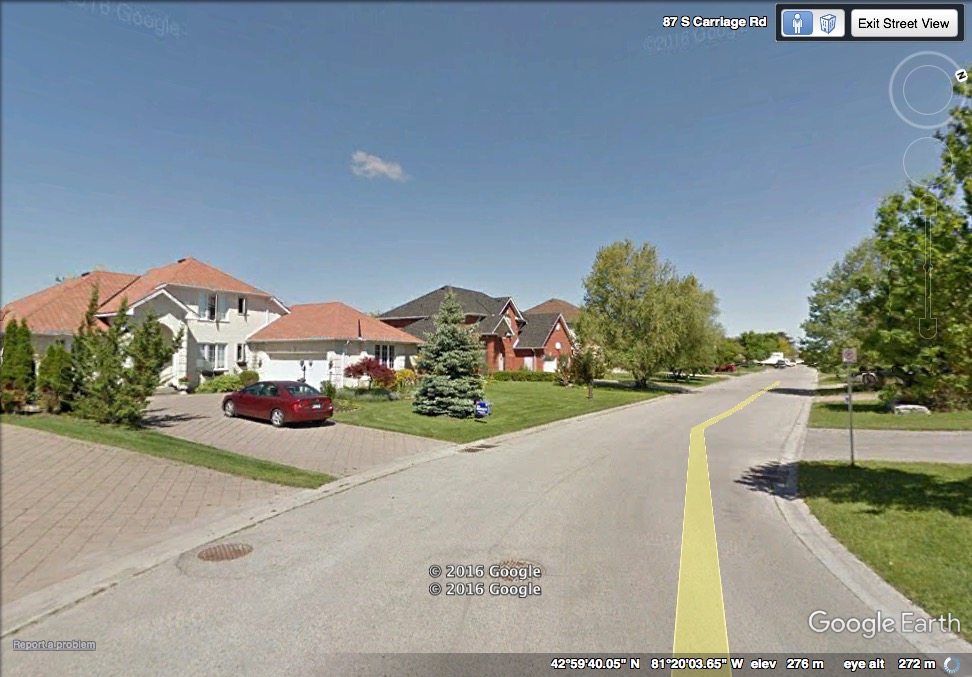 Single Family Residences:  3-6 Bedroom Two-Storey & Ranch: $475,000 – $610,000
Commercial Buildings: $300,000-$500,000  (Lease rates average $8.00-$25.00/sqft)
SCHOOLS:
Emily Carr Public School – 6.2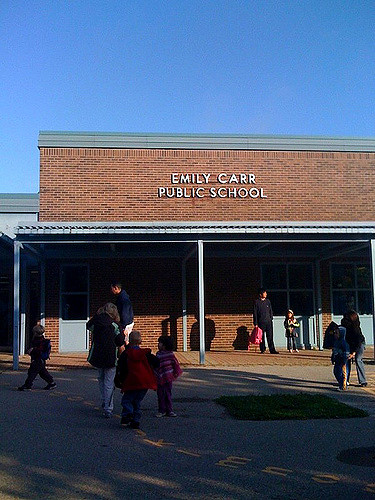 Public
44 Hawthorne Rd
London, ON N6G2H5
Phone Number: 519-452-8160
Sir Frederick Banting Secondary School – 6.5
Public
125 Sherwood Forest Sq
London, ON N6G2C3
Phone Number: 519-452-2800
St. Paul Separate School  – 7.2  Catholic
1090 Guildwood Blvd
London, ON N6H 4G6
Phone Number: 519-660-2790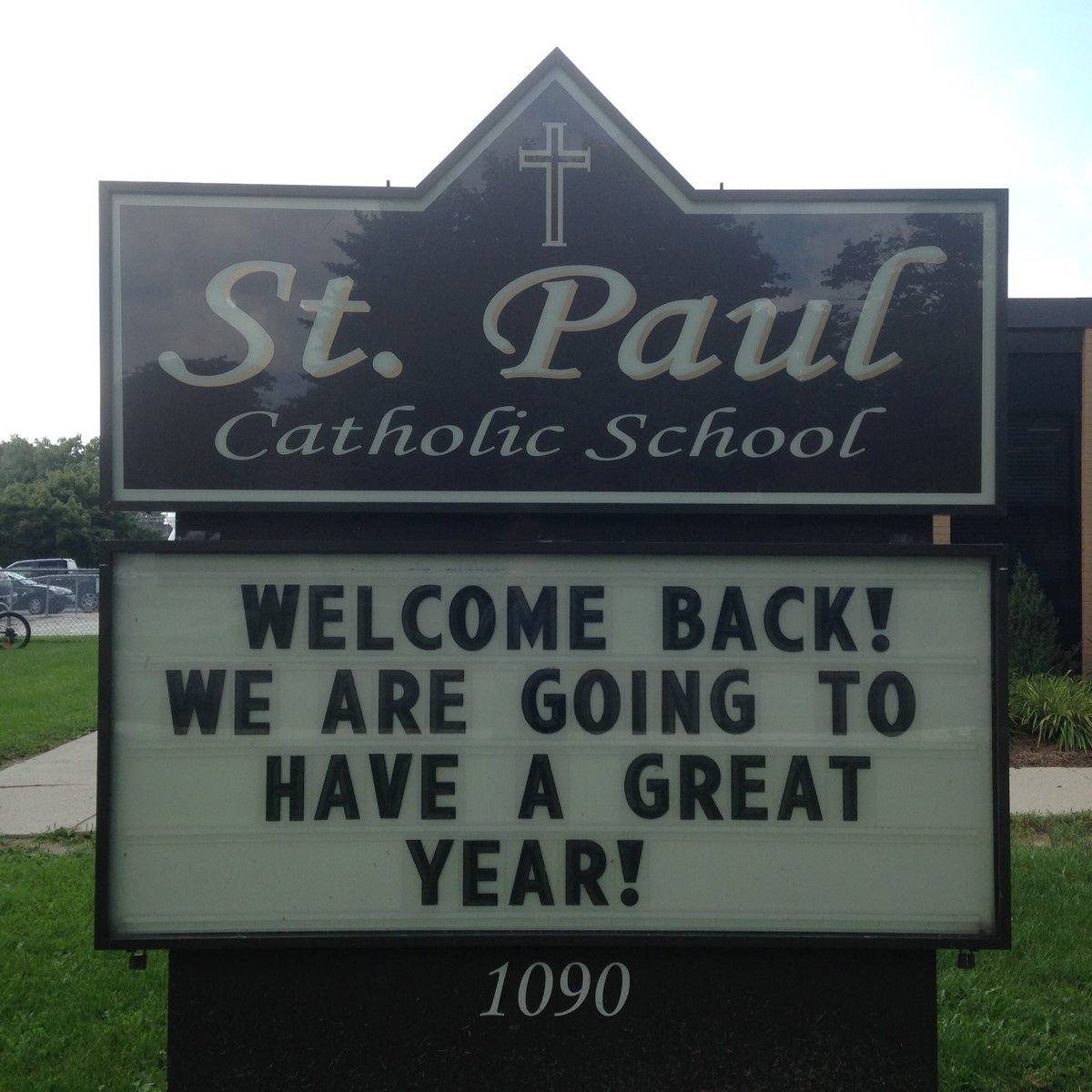 St. Andre Bessette Secondary School – 7.1
Catholic
2727 Tokala Trail
London, ON N6G0L8
PARKS & RECREATION:
AMENITIES:
COMMUNITY SERVICES:
DEMOGRAPHICS:
| | | | |
| --- | --- | --- | --- |
| Male / Female | NBHOOD | FSA | CITY |
| Total Population | 724 | 42,349 | 503,953 |
| Males | 49.72% | 46.59% | 48.83% |
| Females | 50.28% | 53.41% | 51.17% |
| | | | |
| --- | --- | --- | --- |
| Family | NBHOOD | FSA | CITY |
| % >15 Years, Married with Children | 34.71% | 22.42% | 24.97% |
| % >15 Years, Single with Children | 5.62% | 8.84% | 11.09% |
Marital Status
Age Distribution