Location: Nested right in between Byron and Lambeth Communities, this lovely  & approx. 10 year old neighbourhood has a lot to offer in and around the modern homes that have been built there.
Properties: There are a variety of home layouts that have been built throughout the neighbourhood over the years. A majority of the homes are two-storey homes in a variety of shapes and sizes with a few ranch homes including some with walkout basements backing on to the pond. Lot sizes vary in the same manner throughout the community.
New Builds in Phase 2 are available through a few Builders listed below.
Lakefield Homes Ltd., Habib Homes,
Price ranges: Two-Storeys & Ranch Homes ranging Approx. $380,000 to $1,200,000
Schools: Thames Valley School Board
                  Catholic School Board
   Elementary  – JK – 8 Jean Vanier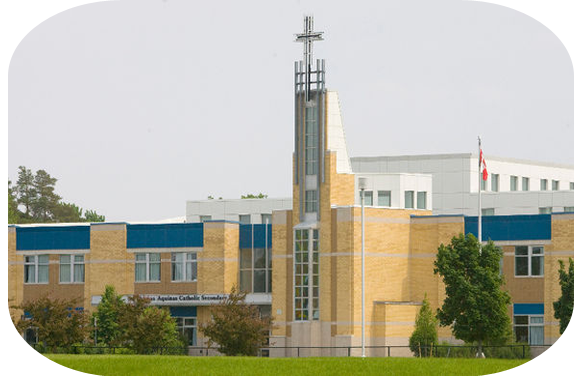 Secondary – 9 – 12 St. Thomas Aquinas Secondary                           French Immersion Elementary                                      – JK – 8 St. Anthony French Immersion                           French Immersion   Secondary
– 9 – 12 Mother Teresa Secondary
Parks & Recreation: Talbot Village is loaded with walking paths with gorgeous views of the pond and other natural landscapes. Within the neighbourhood their is also a children's play park.
Amenities:Just a 2 minute walk away is a busy plaza with some great amenities including some favorites such as No Frill's Grocery Store, Shoppers Drugmart, Tim Horton's, Scotiabank, Libro Credit Union and the Goodlife fitness club.
Community Services: